Diversity, Equity, and Inclusion
Welcome to the MIT School of Science Office of Diversity, Equity, and Inclusion (DEI), housed within the Office of the Dean. Created in 2021, this office is committed to fostering an inclusive and diverse work environment.
We believe that talented people come from all backgrounds and communities, but that a lack of access to resources and opportunity can limit the realization of one's full potential. As a premier institution of higher learning, it is our responsibility to enable access for all groups — because that enriches our science and our community.
Our School of Science DEI Annual Report 2023 provides information on DEI activities across the school. This builds on our School of Science DEI Action Framework, which serves as the school's DEI blueprint over the next few years. This framework supports the MIT Strategic Action Plan for Belonging, Achievement, and Composition.
DEI work is about our most valuable asset — our people — and about promoting scientific excellence. Research shows that DEI and scientific excellence mutually reinforce each other. Research also shows that underrepresented groups face greater challenges and obstacles in the workplace. Given this, we reinforce our commitment to fostering a diverse and inclusive School of Science.
Kuheli Dutt (she/her)
Assistant Dean for Diversity, Equity, and Inclusion
kdutt@mit.edu
Meet the Science DEI Team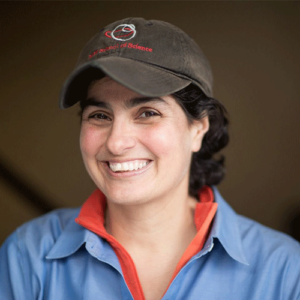 Nergis Mavalvala, Dean MIT Science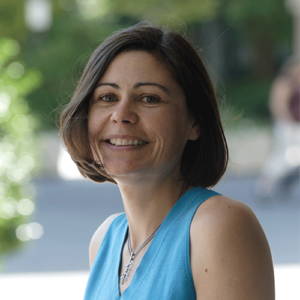 Jacqueline Lees, Associate Dean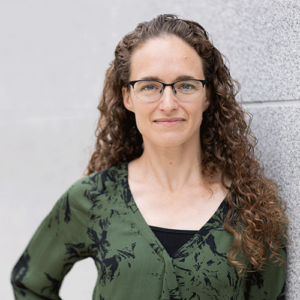 Rebecca Saxe, Associate Dean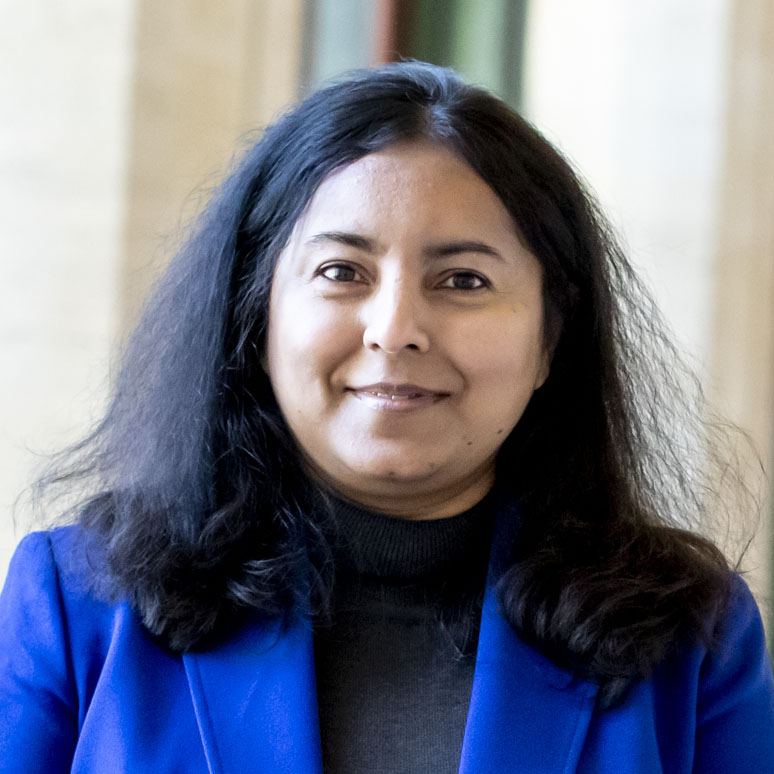 Kuheli Dutt, Assistant Dean for Diversity, Equity, and Inclusion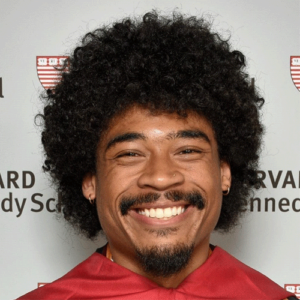 Charlie Bingham, DEI Assistant
Science department DEI Officers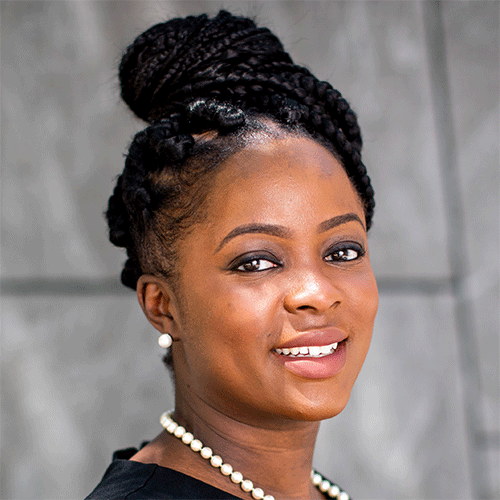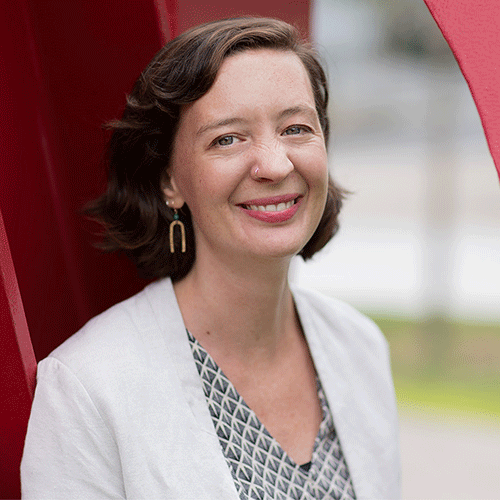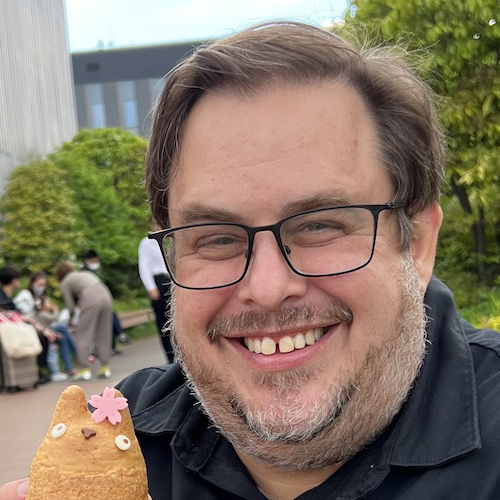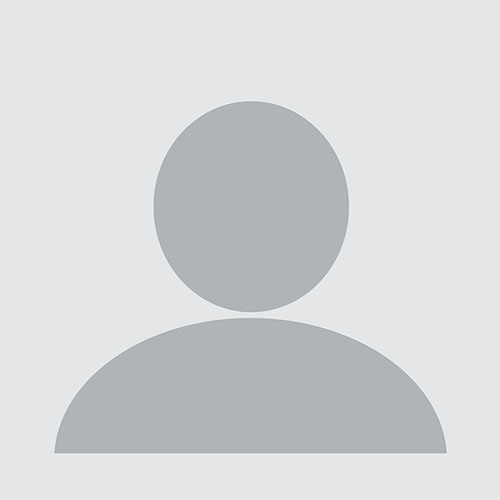 Programs and initiatives
DEI work encompasses various areas of the MIT School of Science. Learn more about our programs and initiatives.
Academic and faculty affairs
In faculty affairs, the MIT Science DEI Office has created an updated Faculty Search Handbook, which provides guidelines on conducting faculty searches. In addition, the office created guidelines for annual faculty review. Learn more about initiatives in academic and faculty affairs.
Awards and fellowships
The MIT Science DEI Office offers select awards and fellowships to staff, graduate students, postdocs, and departments. Learn more about these select award programs.
Outreach and community programs
The School of Science leads and participates in outreach and community programs to increase the diversity at MIT and in the STEM pipeline. Since 2021, the School of Science has supported important recruitment and retention programs such as attendance at the annual SACNAS conference and the Navajo Math Circles program. Learn more about these outreach and community programs.
Resources
MIT provides resources to community members at the Institute, school, and department level. Learn more about these resources.
DEI research and scholarship
The MIT School of Science DEI office provides a select list of social science research studies on STEM diversity and inclusion that show underrepresented groups typically face more biases and obstacles. Research also shows that members from underrepresented groups typically shoulder the burden of doing DEI work.