About
The MIT School of Science is the global leader in conducting basic research at the scientific frontier.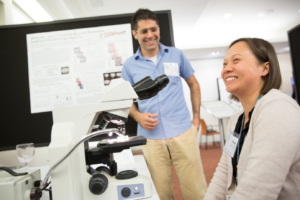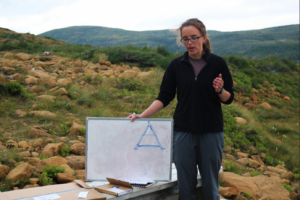 Research in the School of Science is integral to understanding our world, including detecting and curing disease, preserving our planet and its climate systems, creating sustainable energy sources, and developing the technology of the future.
We pursue answers to deep philosophical questions—How does our brain give rise to our mind?—as well as issues with immediate practical implications—How does climate change affect the intensity of hurricanes? The school's cadre of scientists generates new knowledge and a steady stream of scientific breakthroughs while remaining deeply committed to our educational mission.
The School of Science provides each of its undergraduates with an understanding of the basic elements of biology, chemistry, mathematics and physics. Some of our most famous faculty members, even a few with Nobel Prizes, are also some of the best teachers of our first-year subjects.
In addition to being prepared to enter research, industry, or academia, our students—graduate and undergraduate—often pursue medical, law, or business degrees and are uniquely prepared to make creative contributions to the world.
Mission and Vision
Leadership
"We must protect and nurture basic scientific research. It leads to new discoveries that make a better world."
School of Science Leadership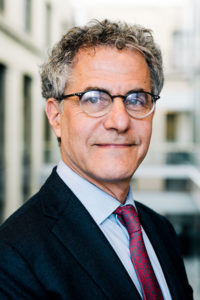 Dean Michael Sipser
MIT's 10th Dean of Science
Michael Sipser is a theoretical computer scientist. He is the Donner Professor of Mathematics and a member of CSAIL.
Key Facts
Community
Departments

6

Faculty Members

278

Graduate Students

1165

Undergraduate Students

737

Postdocs

554

Research Staff

392
Awards and Honors
Nobel laureates to professors

12

Nobel laureates to alumni

14

MacVicar Faculty Fellows

22

MacArthur "Genius Grant" Fellows

10

Kavli Prizes

8

Crafoord Prizes

3

National Academy of Sciences Members

97

National Medal of Science

15

American Academy for Advancement of Science Fellows

21

American Academy of Arts and Sciences Members

130

David and Lucile Packard Foundation Fellows

11
More About the School