Resources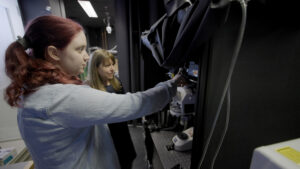 School of Science
Resources for faculty, staff, admin, postdocs, and students.
School of Science Community Conduct
Science departments DEI websites
MIT Policies and Procedures
MIT Offices and Resources
Teaching and Learning Lab
MIT Office of Institutional Research
DEI research and scholarship
The MIT School of Science DEI office provides a select list of social science research studies on STEM diversity and inclusion that show underrepresented groups typically face more biases and obstacles. Research also shows that members from underrepresented groups typically shoulder the burden of doing DEI work.